Multi-fuction integrated Steel Frame Construction for Warehouse
I. Steel Structure Style:
Light steel structure frame (requirements as concrete ground base and so on are on your request)
II. Characteristic And Virtue:
1. Better margins can be achieved from the low total cost of build (machine through put, assembly (labour and time) and transport costs) especially compared to traditional method
2. Convenient to take apart and install
3. Good-looking, diversified color options, fashionable and unique
4. Simple, convenient and fast installation
5. Low repair and maintenance costs
6. High-strength, windproof and reliable load-bearing steel structures
7. Excellent water resistance and drainage
8. Highly anticorrosion and dustproof
9. Eco-friendly - highly recyclable and creates minimal raw material waste
II. Service:
We can provide you with a complete set of service from quote, design, manufacture, according to your requirements we can design by your plan, or manufacture by your drawing. The manufacture procedure including drilling, rust-removing, shot blasting, nondestructive detecting, painting and so on.
When designing and building any structure there are a many factors to consider including safety, strength, cost and maintenance, to name just a few. The materials must also be sustainable and environmentally friendly, and therefore make a contribution towards the sustainability of the project itself.
Selecting the correct material for the task is vital, and this choice is now influenced by economic and environmental pressures that were not as important several years ago. Save the tree and our earth, please choose light gauge steel framed house. Our technical and R&D support are ready to help you chose the correct grade of steel for each application, which can result in the most cost effective solutions for today's architecture, building and construction requirements.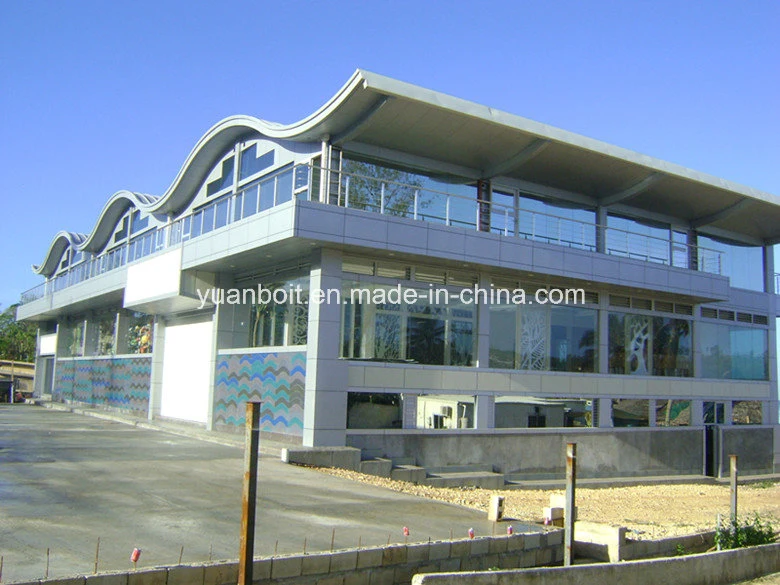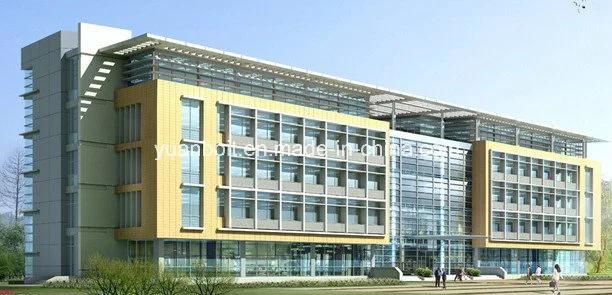 Standard Steel Structure Building Enquiries
If you would like a price for a steel warehouse building in any location enquiry or contact us directly by phone or by e-mail...
Design
We do the complete structural design.
Construction
We use the highest quality Steel(Such as Q235, Q345)which can be supplied hot DIP galvanized if required.
Delivery
We can arrange shipment and erection of warehouses to most countries in the world.
So please call or email us today!