Kiosk, Booth Use Round Log Wooden Prefab House Insulated Tiny Home
Product introduction
Reachfly prefab house, its main material is synthesized from hot dip galvanized steel strip after cold rolling technology of light steel keel, through accurate calculation and in combination with the support and auxiliary parts, a reasonable bearing capacity, to replace the traditional houses.
This is a country cottage with two floors and four bedrooms, suitable for a family of 4-6 people.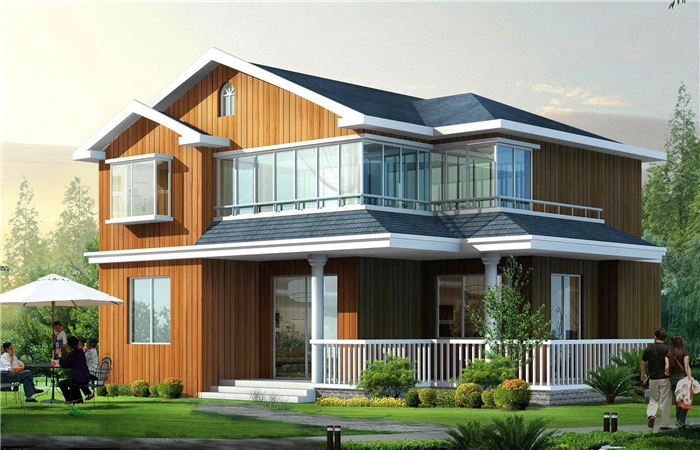 Main Features

1.Prefab house adopt light steel structure frame which produce by machine functioned by computer .
2. the water-proof system on the roof makes the house a good sealing effect.
3. All materials have a good fireproof and heat insulation performance.
4. The structural steel makes the house resisting heavy wind of 140km/h and earthquake of above 9 grade .
5. All the components of villa are prefabricated before leaving factory ,with the advantage of easy erection .
6. The span-life of the structural steel is over 70 years.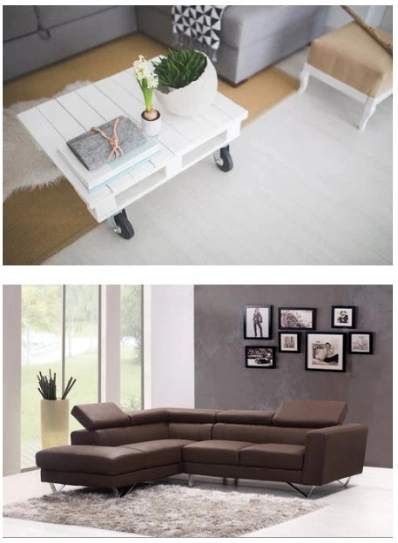 Technical parameters of Reachfly prefab house

Roof load

>=50kilograms/m2

Flooring load

>=150kilograms/m2

Aisle load

>=200kilograms/m2

Wall side stress

>=80kilograms/m2

Fire proof

Can up to A grade or B grade (according to your requiremens)

Wall deformation

<=300kilograms/m2

Seismic grade

9-magnitude

Wind loading

11 level of wind loading
Material configuration
Frame

1. Galvanized light steel keel .Galvanized light steel keel



wall system
1. exterial PU sandwich wall panel
2. Cold region plus XPS board
3. Moisture breathing paper
4. glass wool
5. OSB board
6. Gypsum board/ Interior wall panel

floor system
1. prefabricated floor plate
2. ceramic tile or wood floor

roof system
1. OSB board
2. waterproofing membrane
3. Asphalt tile / Colored steel roof tile

ceiling

1. Mineral Wool Board or Gypsum Board for the living room and bedroom, PVC Board or Aluminum ceiling for Bathroom and kitchen



Door

1. Entrance door is Security doors(single door or double doors) . Bedroom's door is composite door. Bathroom's door is aluminum alloy door



Window

1. Aluminium alloy steel window or Bridge aluminum windows



Company & visit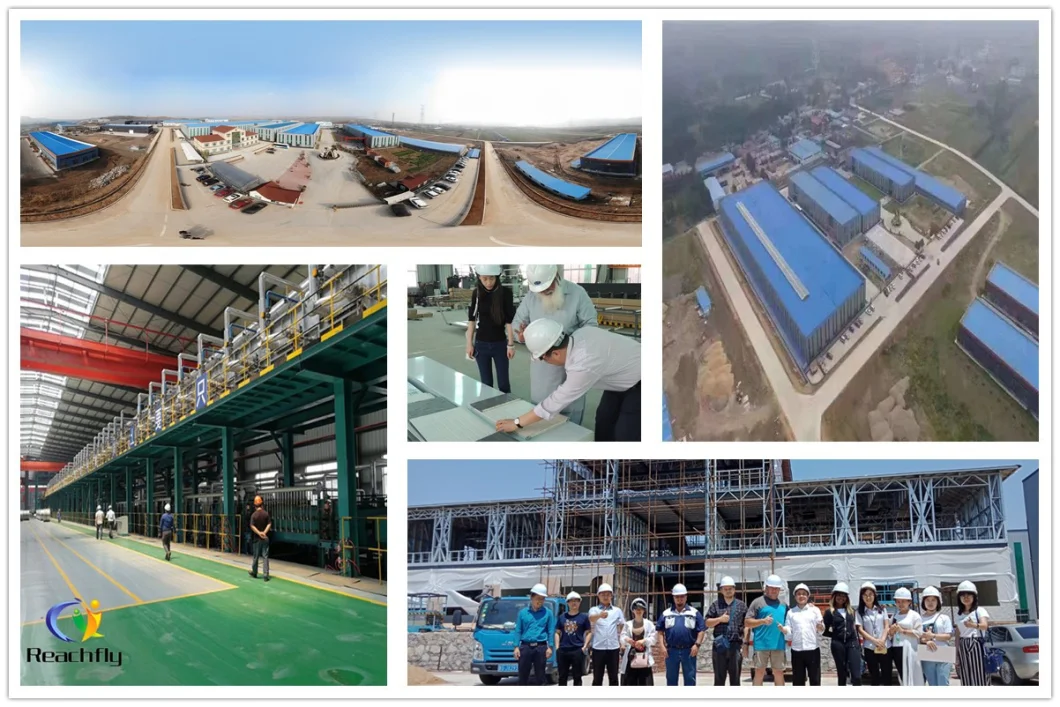 Our Service
We provide
one-stop professional service
that covers the planning and design, building material configuration, technical guidance, construction and installation of prefabricated houses, thus to achieve both energy saving and money saving for our clients.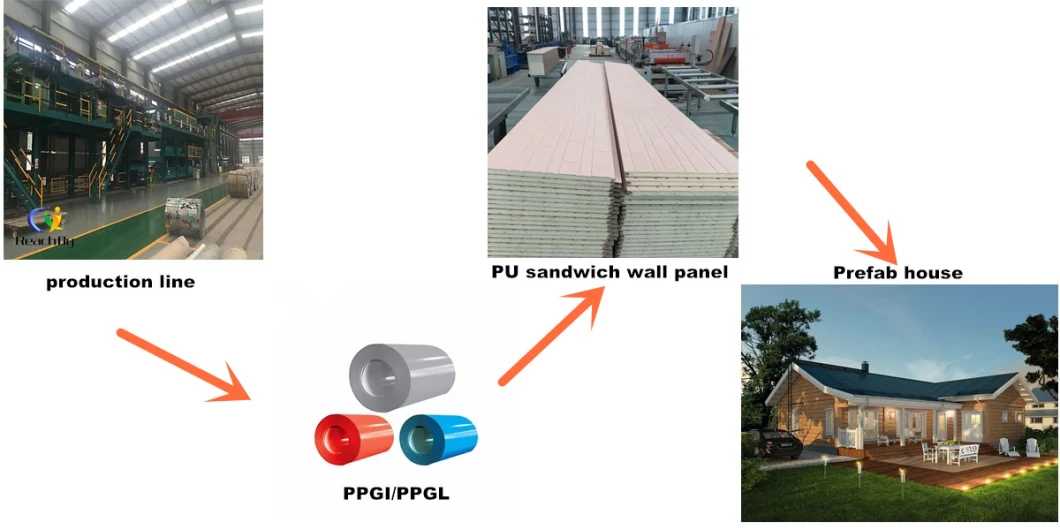 Pre-Sale Service
1.Architectural design sketch, CAD layout chart & dimensional drawing(Free)
2. Assisting client to choose suitabl construction plan
3. Price calculation
After-Sale Service
1. Detailed installation instruction
2. Service of installation supervision
FAQ
Q1: Could you please design a new and unique light steel prefab house for me?
A: Absolutely! We can provide you with scheme , structural drawings, landscape design, detailed drawings and 3D models.
Q2: What should I provide to build a light steel prefab house?
A: Simply tell us your requirements, such as the area, usage and the storeys of the house.
Q3: How Long does it take to build a light steel prefab house?
A: It depends on the size of the house. Generally, the construction period of is about 7 days of a 100-square-meter house by a construction team of 6 people.
Q4: What are the advantages of prefab modular house?
A: Quick and easy to install; Durable and age resistant; Aesthetic appearance No pollution with dry construction; increasing efficiency, precision, productivity and affordability; decreasing time and costs ; reducing construction waste.
Q5: What are the difference between prefabricated house and modular house?
A: Modular houses or off-site construction buildings that we call are made into 3d modules and shipped with 90% interior fitting completed. As for prefab houses, we prefabricate the house into 2D wall panels, floor panels and roof panels. The aluminum alloy windows are pre-installed into LGS frame wall panels.
Q6: What are the difference between prefabricated steel frame House and wooden frame House?
A: Prefabricated steel frame house is much safer than wooden frame house in disasters such as earthquake. Steel frame house can be pre-fabricated in factory and are quick to install. The sequence of design makes it possible to construct both internal and external walls simultaneously, which speeds up construction. Protection against termites.